BUSINESS
Our mission
Our mission is to explore the
hydrogen demand!
We, JPNH2YDRO, as a professional hydrogen engine supplier,
want to offer solutions that contribute to the realisation of a low-carbon society.
Our solution
Why a hydrogen-powered engine
?
The reason is simple.

Hydrogen engines

are
already being
used in practice.

In November 2017, we launched the hydrogen powered passenger vessel 『Hydroville』. We, in June 2021, delivered the world's first hydrogen-powered ferry 『Hydro BINGO』.
We have also developed various hydrogen applications such as tractor heads, generators, agricultural tractors, and commercial vans.
We call our hydrogen-powered engine H2ICE, Hydrogen(H₂) Internal Combustion Engine.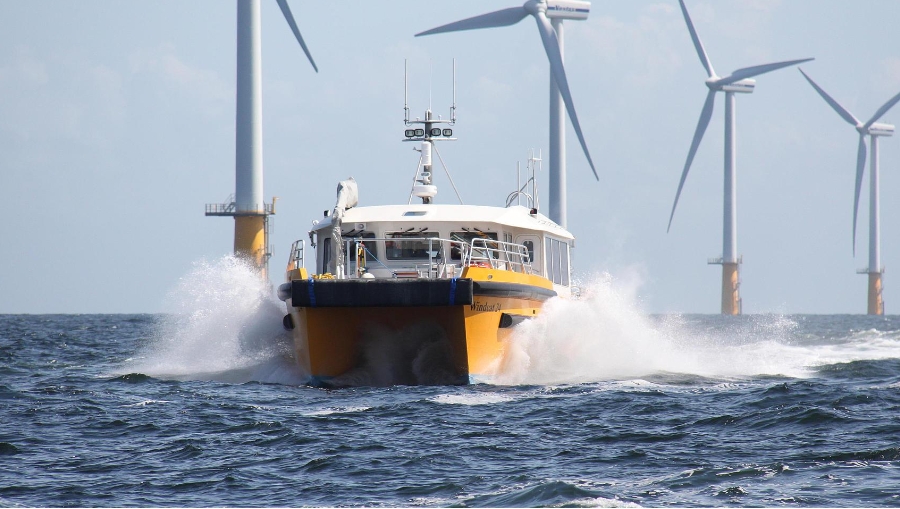 It is the
only realistic solution

for situations where


high engine power

is required.

The advantage of the engine- its high output power- is utilised.
Our current line-up supports up to approximately 2.67MW.
Our
know-how

in meeting

various safety standards.

It achieves high financial efficiency in terms of initial installation and lifecycle costs.
We offer solutions that meet various safety standards based on
our extensive experience in promoting hydrogen applications.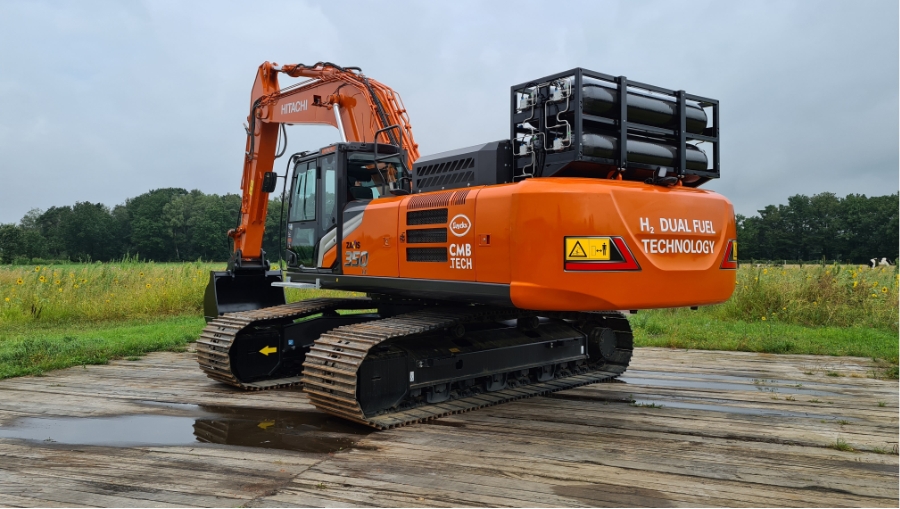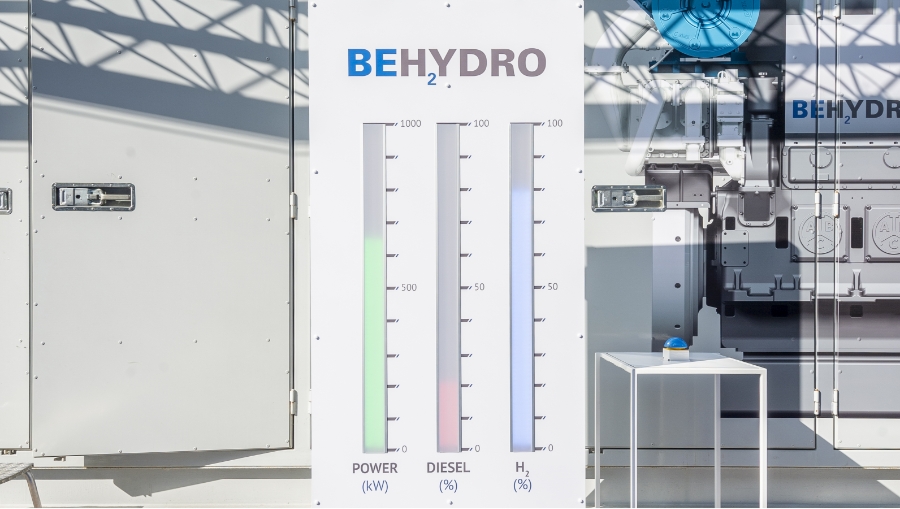 High
reliability

is required for

social infrastructure

We have already widely used internal combustion engines in ports and construction sites and in surrounding areas such as automobiles.
Therefore, the use of hydrogen in the internal combustion engine that is already widespread can provide maintenance service and spare parts arrangement.